Multan is a city located in the Punjab province. Multan is situated on the bank of River Chenab. It is the 7th largest city in Pakistan in terms of population. Multan is a metropolitan city. Any city or area having a population of 5000,000 or above is said to be metropolitan.  According to the 2017 survey of Pakistan, Multan had a population of 1.872 million. The area of District Multan is about 3721 square kilometers. Tehsils including in Multan District are Multan city, Multan Sadder, Shujabad and Jalalpur Pir Wala. Multan District is part of the Multan Division. Other districts in the division apart from Multan are Khanewal, Vehari and Lodhran.
It is the major economic and cultural center in the southern part of Punjab. The old name of Multan was Kashep Puri and Raja Kashep built the town. The area of Multan consists of 286 square kilometers. (88 square meters). The nearest cities of Multan are Bahawalpur and Dera Ghazi Khan. Multan is located in the bend of five rivers of central Punjab. The Chenab River separates this city from Muzaffargarh and the Sutlej River from Bahawalpur. The area is flat and used for mango and citrus farms.  In the North of Multan is Khanewal.  In the East is Vehari and in the South is Lodhran. On the Western side is Muzaffargarh where the Chenab River passes.  
History of Multan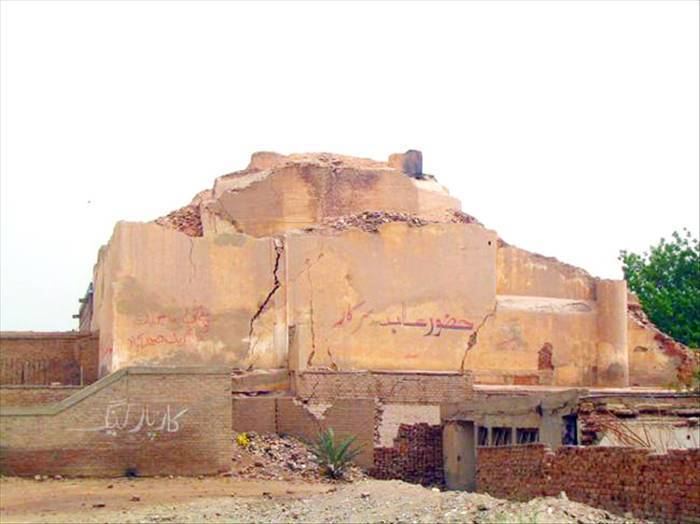 Multan has a very ancient history. This city was the site of "Sun Temple Multan". It is designed by "Alexander the Great". Multan is also known as the City of Saints. Multan was one of medieval Islamic India's most important trading centers and in the 11th and 12th centuries it attracted a vast array of Sufi spiritualists. 
The origin of the city name is not clear. It is said that the name of the Multan is derived from the Old Persian name "Mulastana" meaning "frontier land". It is also possible that this word derived from Sanskrit word (Mulasthana) meaning the root place.
Climate
The highest recorded temperature in Multan has been 52 ℃ and the lowest recorded temperature is -1℃. Multan contains a hot desert climate with mild winters and extremely hot summers. 
What is Multan famous for?
Multan is called the city of Saints and Madina-Tul- Oleyahdue. A large number of Sufi Saints and Shrines are there. This city is full of bazaars, shrines, decorative tombs, and mosques. Multan is also famous for its halwa.
Educational Institutes 
Bahauddin Zakariya University (BZU) is the most ancient and popular university in Multan. In national ranking, BZU is at 9th place, and on an international scale is at 1858 number. The old name of BZU is Multan University. Other prominent universities include Air University (Multan Campus), Nishtar Medical University, NFC Institute of Engineering & Technology, Institute of Southern Punjab, and Women University Multan. 
Multan landmarks
There are a lot of historic places in Multan worth visiting.  Those places include:
Tomb of Shah Rukn e Alam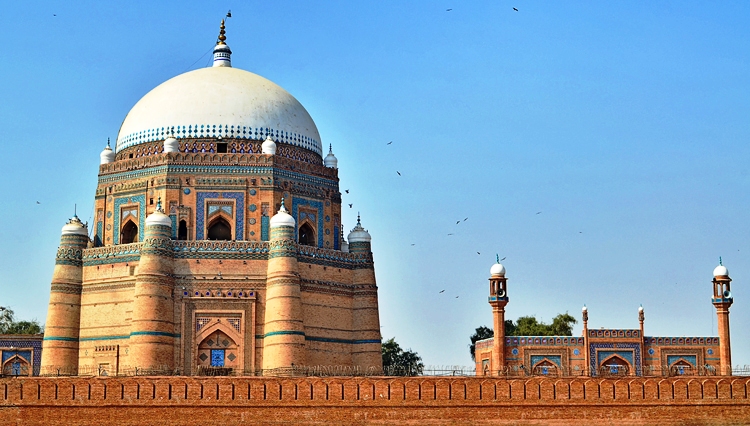 Ghanta Ghar Multan
Multan Arts Council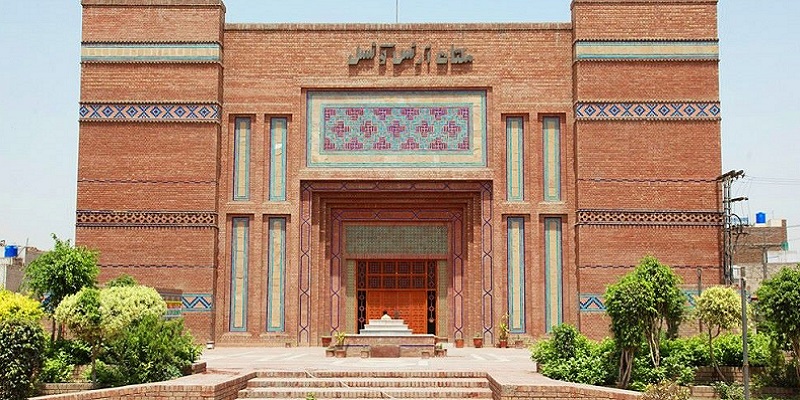 Van  Alexander Agnew Monument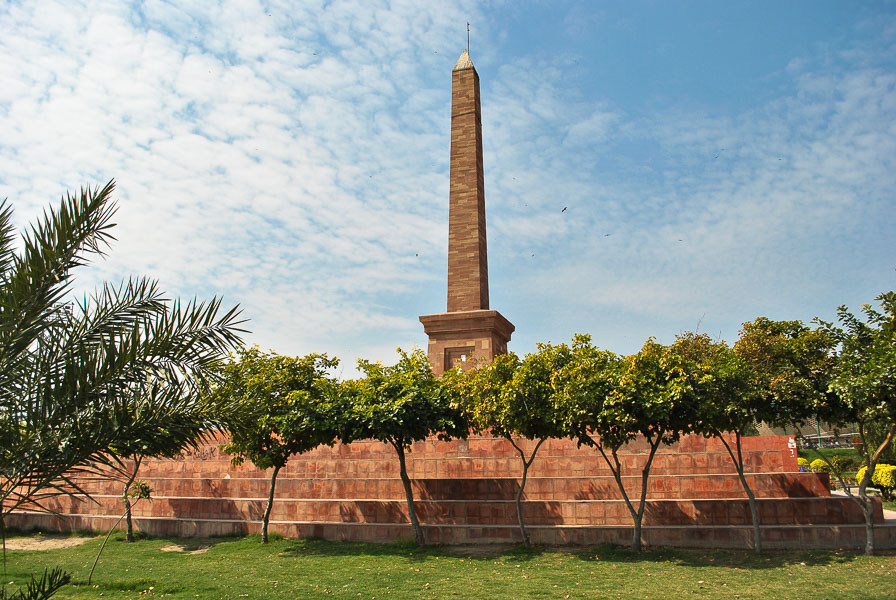 Services Club Multan
 Other prominent places include:                                                                                                                                
Multan Cricket stadium                                                                 
Tomb Shah Ali Akbar
Shah Yusuf Gardezi Shrine
Kohna Fort
Delhi gate 
Mausoleum of Bibi Pak Daman
Damdama
Shrine Khwaja Awais Kagha
Char Minar Masjid
Nigar khana
Haram gate
Tomb Shah Shams Sabzwari Tabrez
Shrine of Mai Maharban
Van Alexander Agnew Monument 
Head Muhammad Wala
Tomb Hafiz Jamal
Ibne Qasim Cricket Stadium    
Festivals in Multan
Multan is a rich cultural city in Pakistan. Many cultural festivals are celebrated in this city. The most popular festivals are the spring festival and Urs Shah Rukne Alam.
Spring festival
Spring festival or Jashn-e-Baharaan) is celebrated in March. All parks in the city are decorated with flowers during the festival. Different shows are organized those days. Cant Garden is famous for exhibitions and flower shows.
Urs Shah Rukne Alam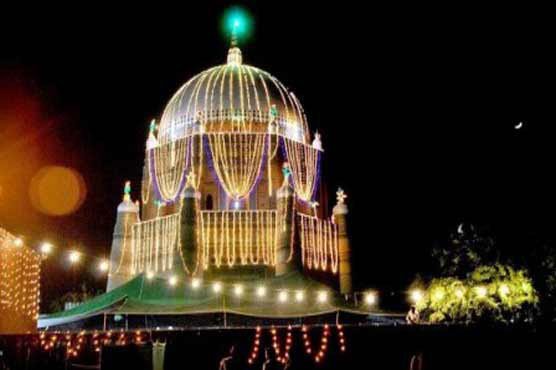 It is a religious event that occurs every year. On this occasion, people gather at Shah Rukne Alam's tomb, located in the Multan Fort. He belongs to the Suhrawardiyya Sufi order and was an eminent Sufi saint from Multan in modern-day Pakistan.
Urs Shah Shams Tabrizi
Urs of Shah Shams Tabrizi held from July 1st to 8th each year. 
So, next time you visit Multan, do not forget to visit these places along with sohan halwa.